Pasta Garofalo,
unique dedication.
We have been seeking perfection since 1789.

We have added our original innovation to the ancient wisdom of the Gragnano area. The result is a unique taste experience, with the Pasta di Gragnano IGP (PGI-certified).

Find out more
Products
From the most traditional shapes to the most creative ones, discover the Pasta Garofalo lines.
There is one certainty: we choose only the best wheat in the world for all our products.
Durum Wheat Semolina Pasta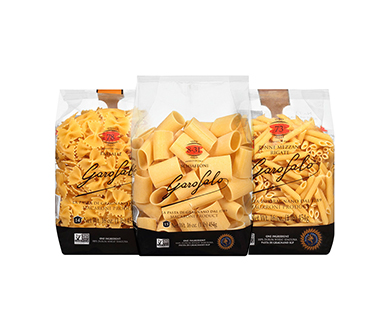 Organic Whole Durum Wheat Semolina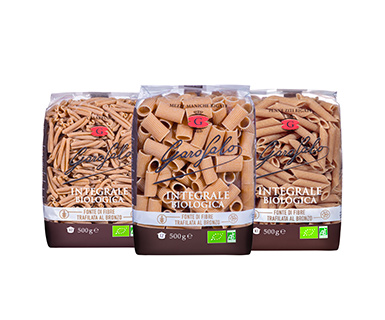 Gluten Free Pasta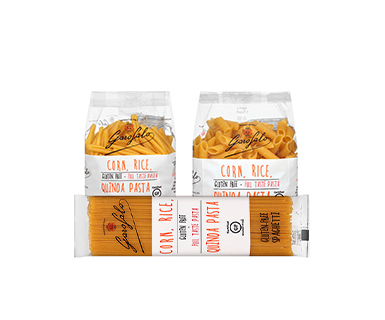 The Garofalo World
Our passion, applied to every field.
Discover the campaigns and initiatives that lead Pasta Garofalo to seek excellence in everything it does,
allowing itself to be inspired by the culture of good food and good living.
Unforketable
See Chef Niko Romito's video recipes on YouTube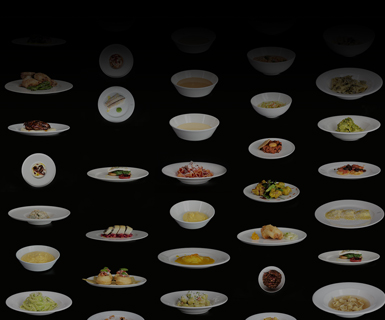 Find out more
Sustainability
Pasta Garofalo's commitment to safeguarding the environment and people's lives.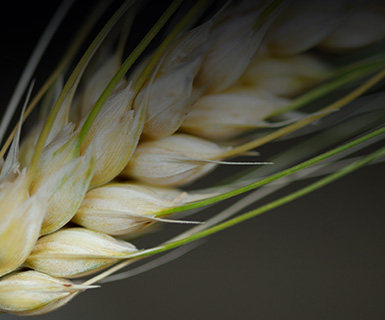 Read the article
"New Entry" Brands Award
Spagnettone Gragnanese XXL won the "New Entry" award.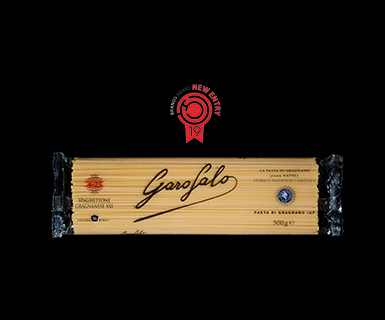 Find out more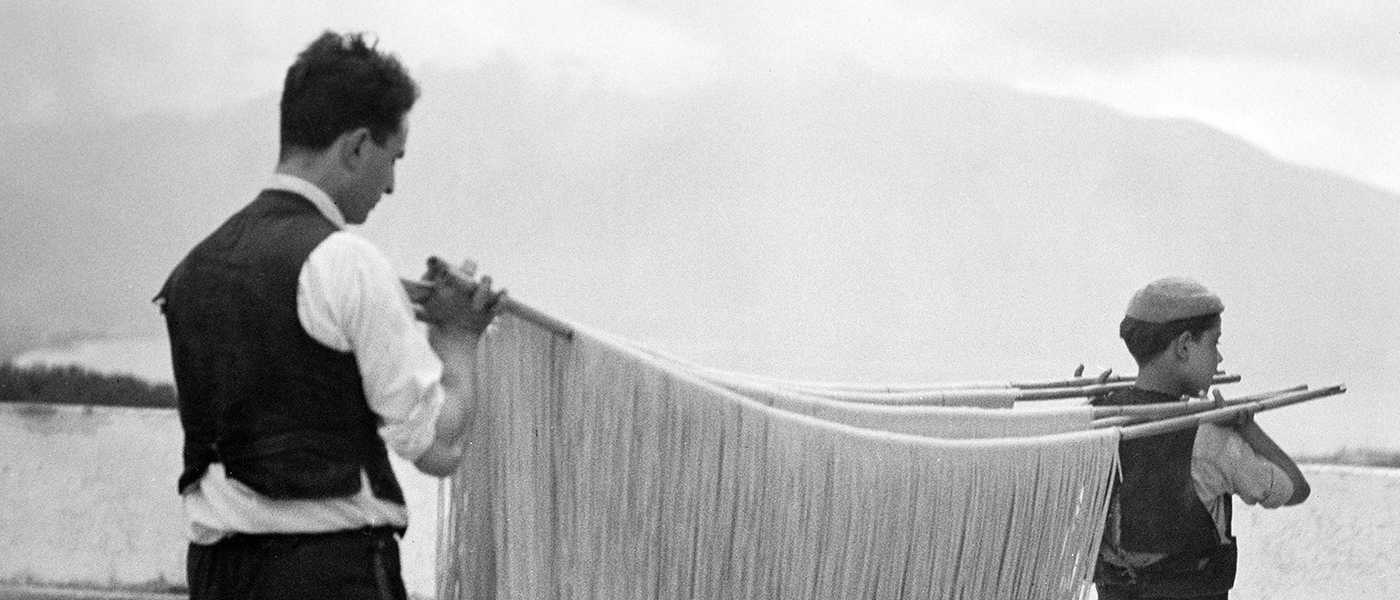 A history of excellence
Located on the slopes of the Gulf of Naples, Gragnano is our historic production site.
With its mills and water sources with perfect mineral compositions for making dough, with its legendary artisan tradition, with its streets where people once walked alongside long pasta hanging out to dry, and its sunny roofs where short pasta dried, Gragnano itself has a heritage of excellence, today certified by the PGI brand of which we are proud.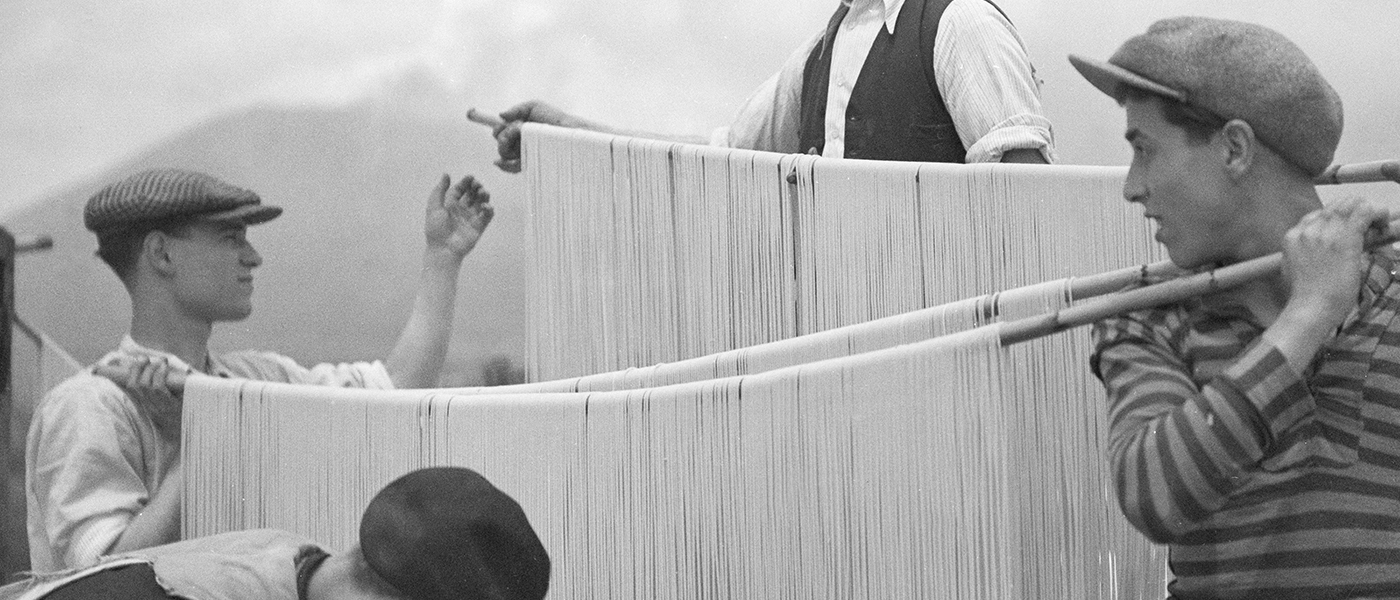 Our history has been documented since 1789, establishing itself as one of the oldest in the industry.
Pasta production has evolved over the years, and Garofalo has always actively pursued this evolution with its ability to keep traditions alive by putting them at the service of modernity and technology. Knowing Garofalo's roots is a first step in understanding where its passion, wisdom and innovative spirit come from.