Pasta Garofalo and Playstation® celebrate passion for cooking and video games together.
Discover how the new Play Your Pasta product came to life.
Discover more

Pasta Garofalo,
unique dedication.
We have been seeking perfection since 1789.

We have added our original innovation to the ancient wisdom of the Gragnano area. The result is a unique taste experience, with the Pasta di Gragnano PGI-certified guarantee.

Find out more
Products
From the most traditional shapes to the most creative ones, discover the Pasta Garofalo lines.
There is one certainty: we choose only the best wheat in the world for all our products.
Our Recipes
The goodness of Pasta Garofalo interpreted in many tasty variations for refined palates.
Browse our selection of recipes, find inspiration in the kitchen and put your pots and pans to good use with the quality of Pasta Garofalo.
Macaroni with Mangetout, Peas Tenderstem Broccoli topped with lemon zest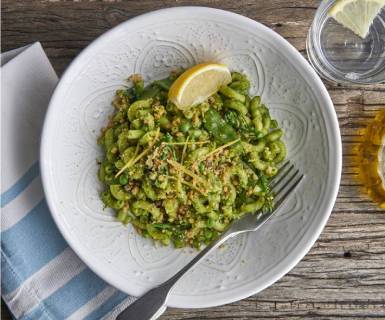 Go to recipe
Casarecce alla puttanesca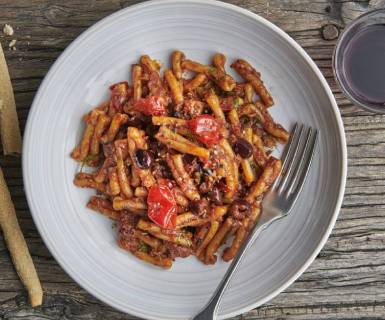 Go to Recipe
Schiaffoni with Fennel Seed Infused Meat and Mixed Mushroom Ragu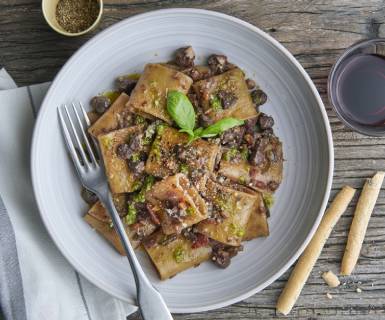 Go to Recipe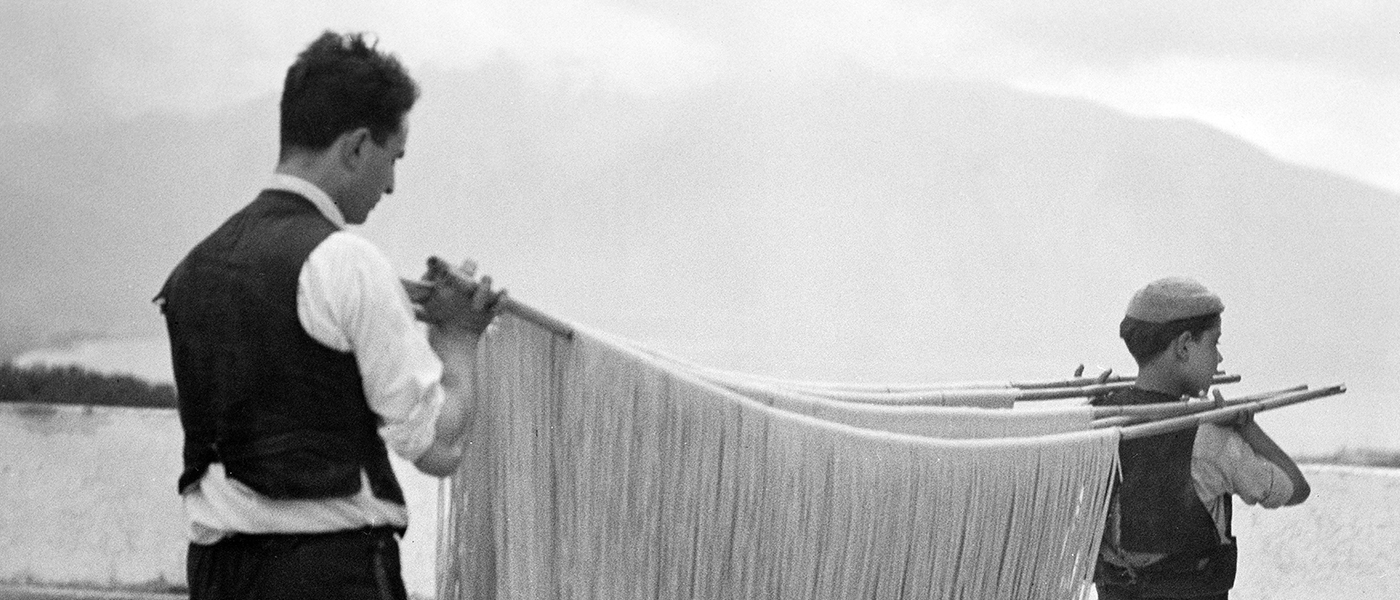 A history of excellence
Located on the slopes of the Gulf of Naples, Gragnano is our historic production site.
With its mills and water sources with perfect mineral compositions for making dough, with its legendary artisan tradition, with its streets where people once walked alongside long pasta hanging out to dry, and its sunny roofs where short pasta dried, Gragnano itself has a heritage of excellence, today certified by the PGI brand of which we are proud.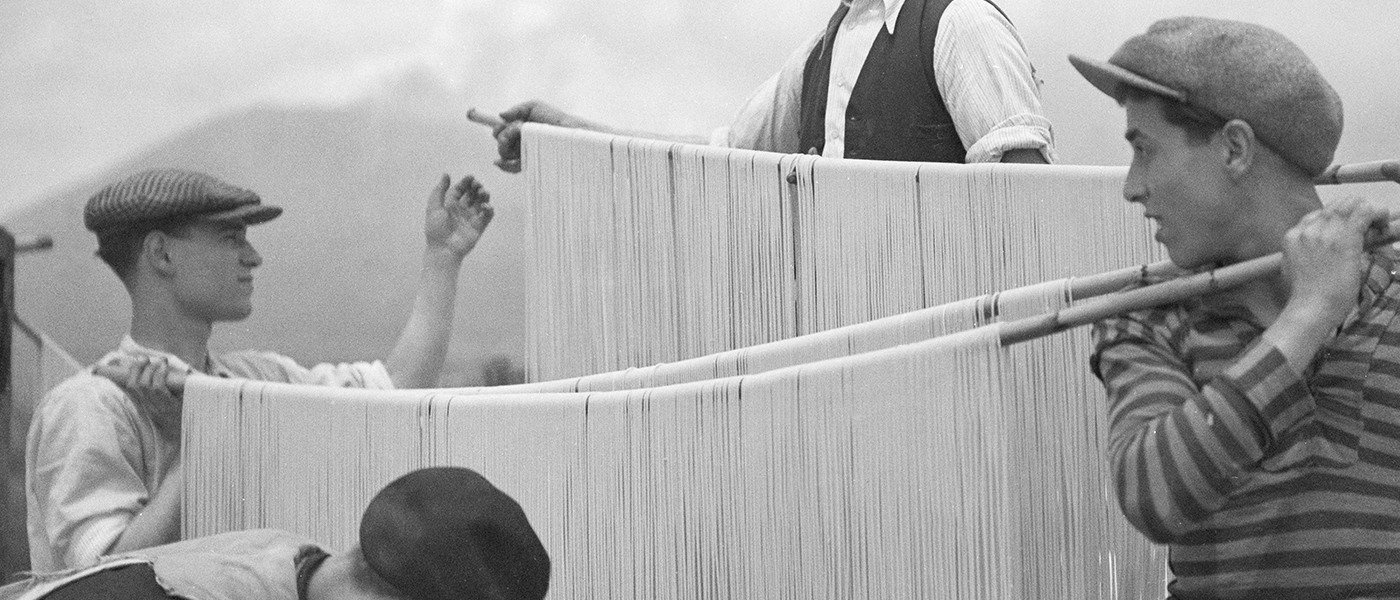 Our history has been documented since 1789, establishing itself as one of the oldest in the industry.
Pasta production has evolved over the years, and Garofalo has always actively pursued this evolution with its ability to keep traditions alive by putting them at the service of modernity and technology. Knowing Garofalo's roots is a first step in understanding where its passion, wisdom and innovative spirit come from.