The goodness revealed
Find out what makes pasta garofalo different from all the others. We explain the characteristics of its unique taste.
The goodness revealed
Pasta Garofalo surprises you with every bite, because it is truly special.
Discover its distinctive traits along with us.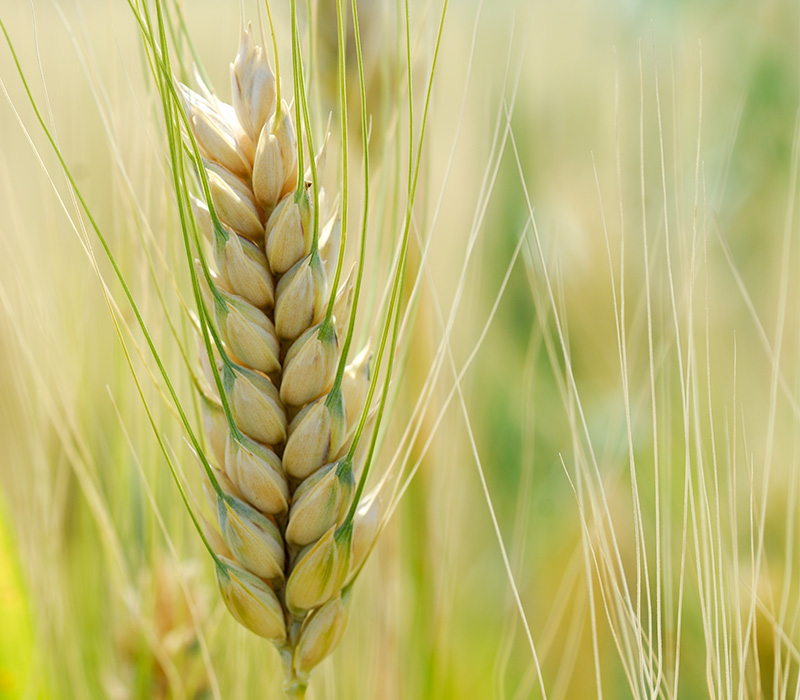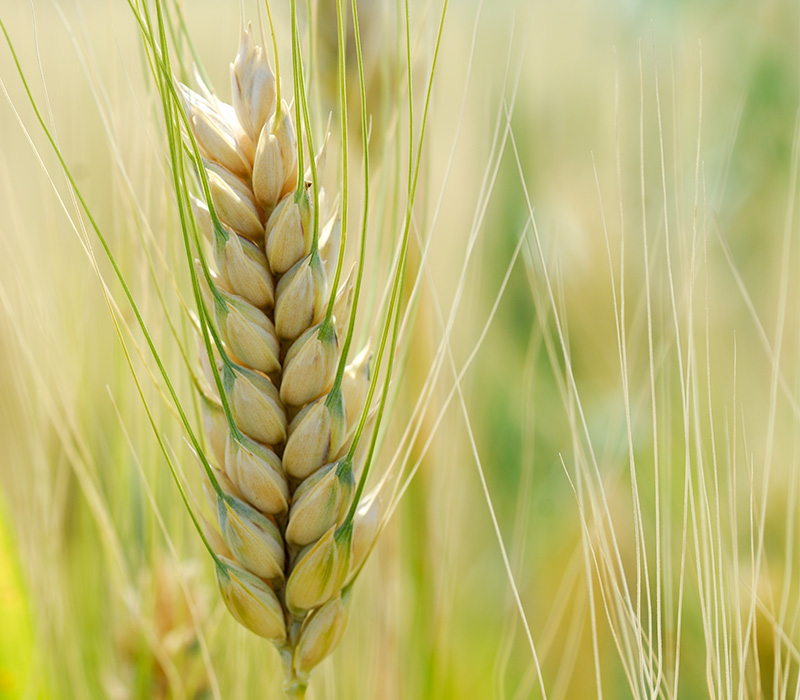 Precious raw ingredients
We choose only superior-quality semolina, obtained from the grinding of the best wheat grown in Italy, Australia and Arizona.
Beyond verifying the gluten level of the wheat we select, we take care to check its colour parameters, cleanliness and flavour characteristics.
This is how the unique flavour of Pasta Garofalo begins to take shape.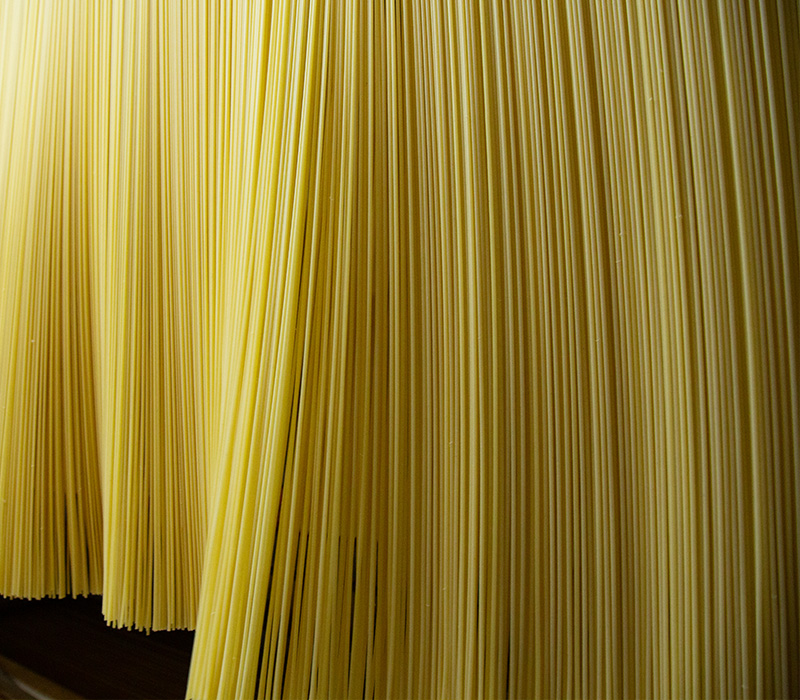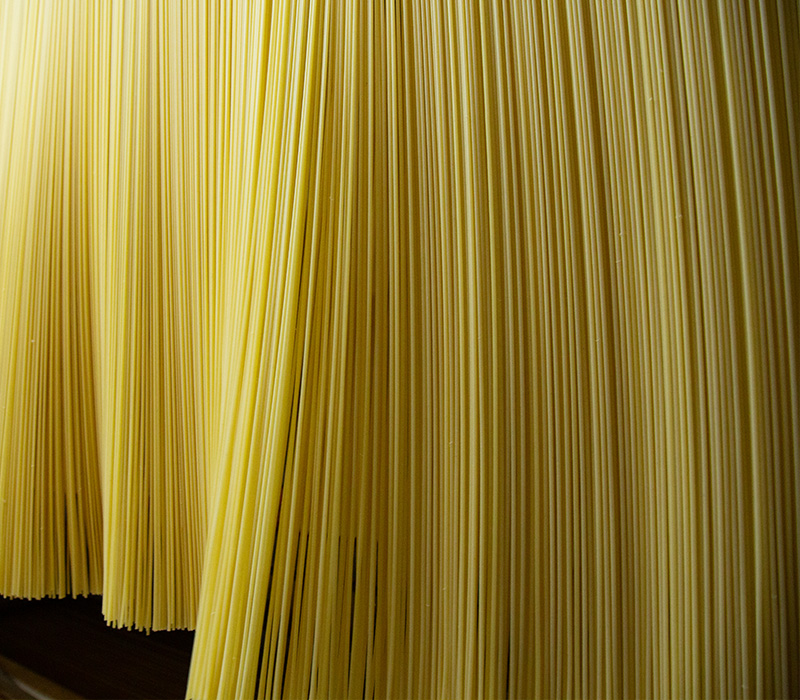 Processing without compromises
With traditions passed down by the pasta makers of Gragnano, Pasta Garofalo is made starting from its roots in the prized traditions of our land, enriched over time by every innovation capable of bringing the process to perfection.
We are always guided by a single principle: no compromises on quality.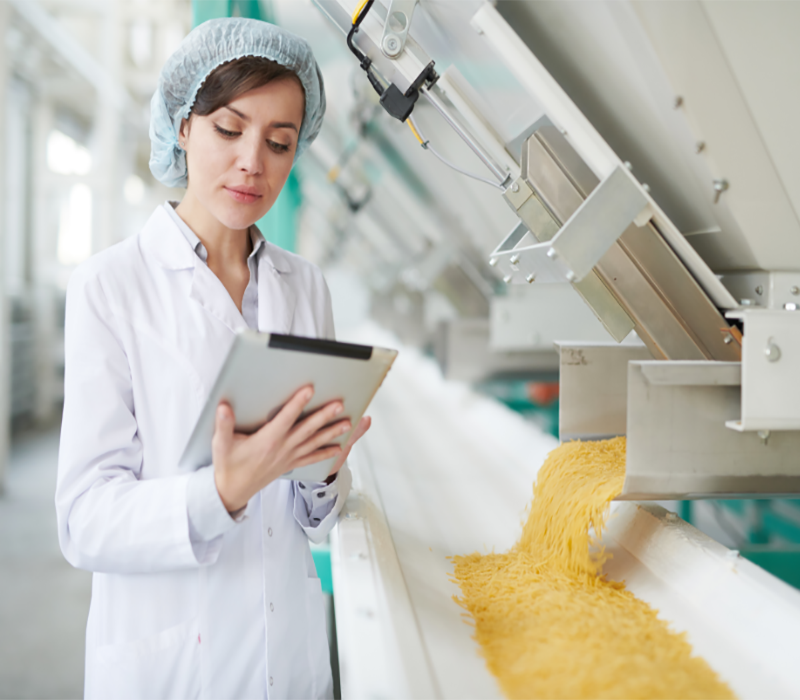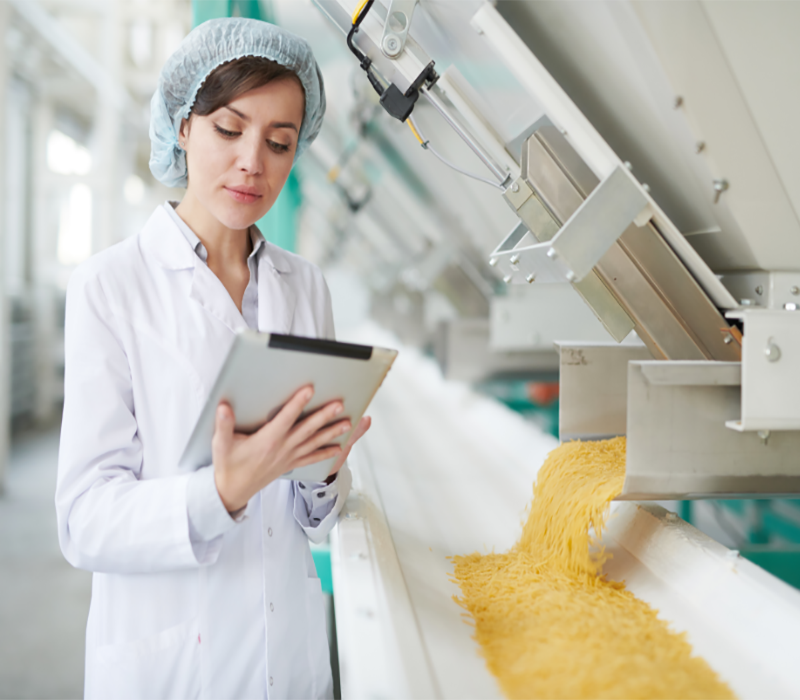 Stringent controls
Bringing Pasta Garofalo to the table means presenting an excellent product whose quality has been verified over and over again throughout the supply chain.
The first check takes place on the wheat we have selected, then checks are carried out by our partner mills, and finally checks inside our pasta factory.
Thanks to all these steps, we are sure that our pasta meets the highest quality and food safety standards before it reaches our customers' plates.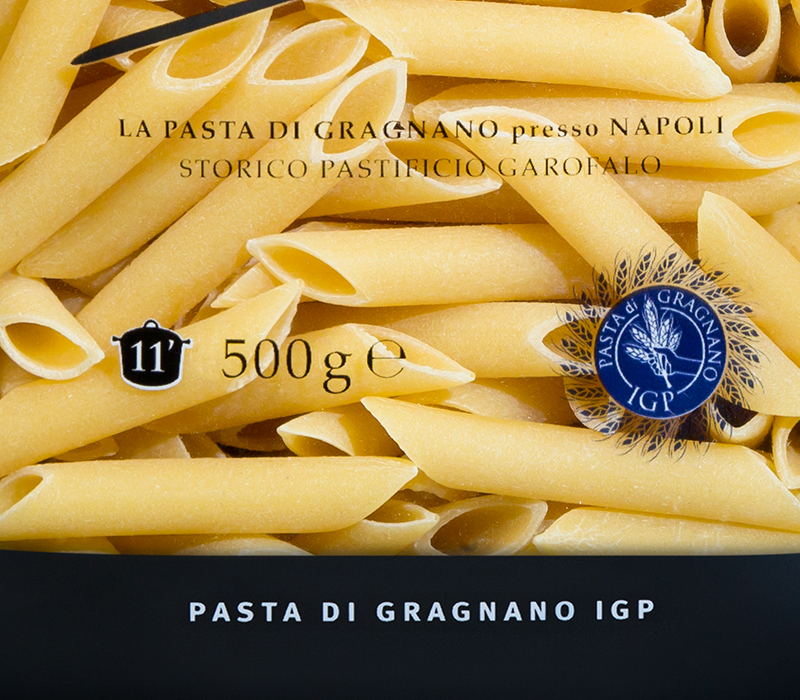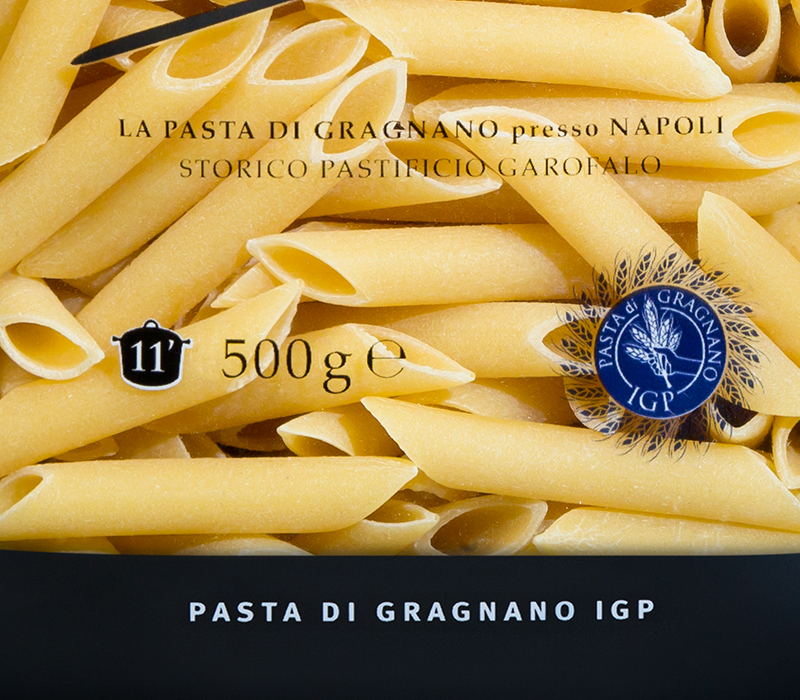 The PGI guarantee seal
Many of the Pasta Garofalo shapes have the "Pasta di Gragnano PGI" guarantee seal, – Protected Geographical Indication – an official recognition that certifies our respect for quality and the peculiarities that have made Gragnano pasta great.
Proud of this recognition that binds us to our local area, we display it on the packaging of our various pasta shapes.
Goodness under the bright sun
The attention, care and passion we put into making our pasta can be sensed with the first bite.
To offer a further guarantee on the goodness of the ingredients we use, we were the first in the industry to give consumers an innovative tool with which they can track every single Pasta Garofalo package and view all the analyses carried out on the ingredients used to make it.
Indeed, our dedication to transparency is also unique.
Find out more