Where does Garofalo make it?
We've told you all about our production process.
Now we're happy to show you it in full, with the kind of transparency that has always made us stand out: our pasta factory, based in Gragnano.

Start the Virtual Tour and discover every room in the Pastificio Lucio Garofalo pasta factory step by step, watching each stage of each type of pasta being created.
From the arrival of wheat to the packaging being prepared, we give you a 360° view of the places where our pasta is made, thanks to an experience that has been added to over time and the passion of staff that improve and strengthen the Gragnese tradition each day.

The doors are open, come on in!

Click on the icons to access the pasta factory's different areas so you can move through the Virtual Tour.
An inside look.
Some shots taken inside our Historic Pasta Factory.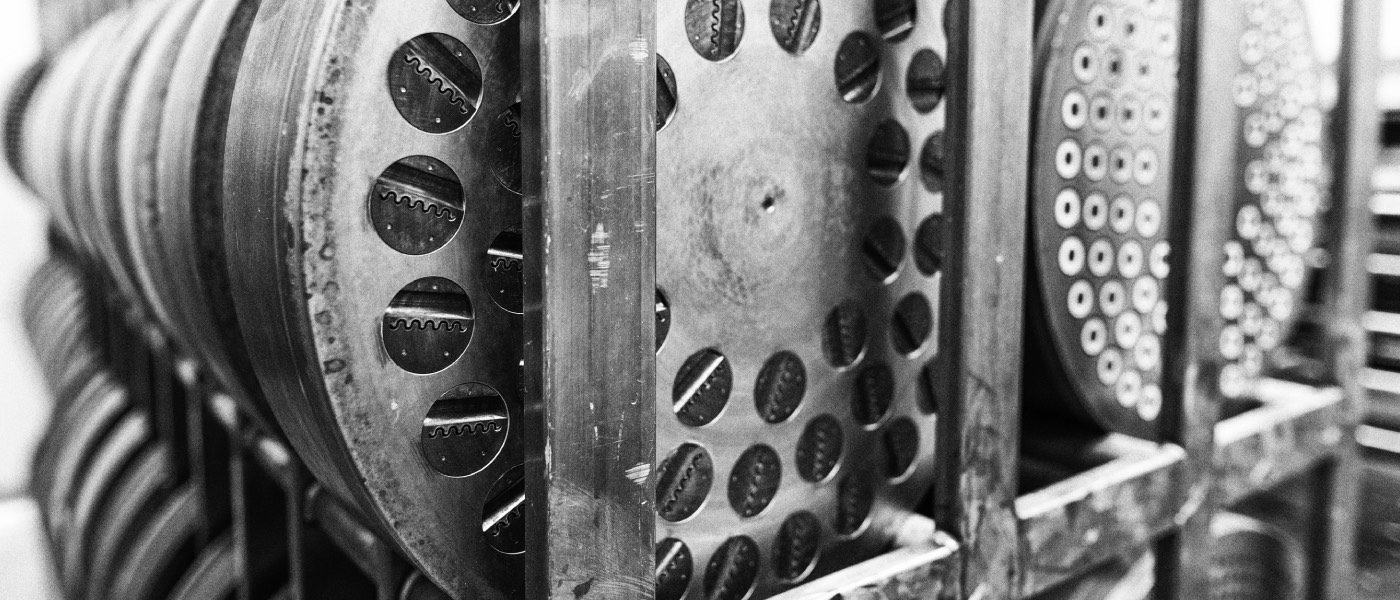 Cutting the pasta
This is the die that "stamps" our pasta. From a shapeless mass, we get many wonderful types of pasta, like Fusilli, Penne, Rigatoni or Spaghetti. The die can be made from bronze or Teflon. Bronze extrusion is a traditional method of processing pasta. This material makes the pasta sizing a bit rougher during the extrusion phase due to the greater friction it creates. Teflon extrusion makes the pasta type less porous and so it is tougher when it is served in broth.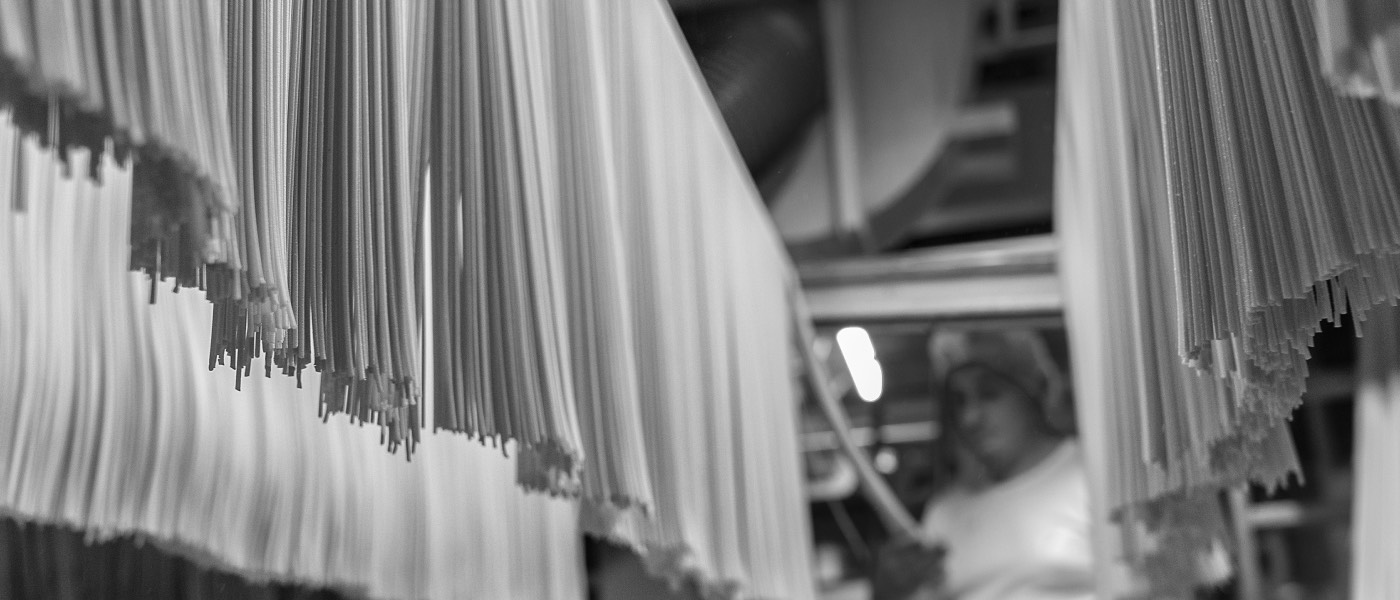 Drying
The fresh pasta enters long tunnels to be dried or to extract the water using hot, humid air. The long pasta is transported during the drying process via tubes, where the product is hung up neatly, immediately after being cut. The pasta is dried at temperatures that don't exceed 85 degrees and that retains the wheat's sensory properties. The drying times vary depending on the sizes, ranging from 4 hours to produce short pasta to 14 hours for long pasta.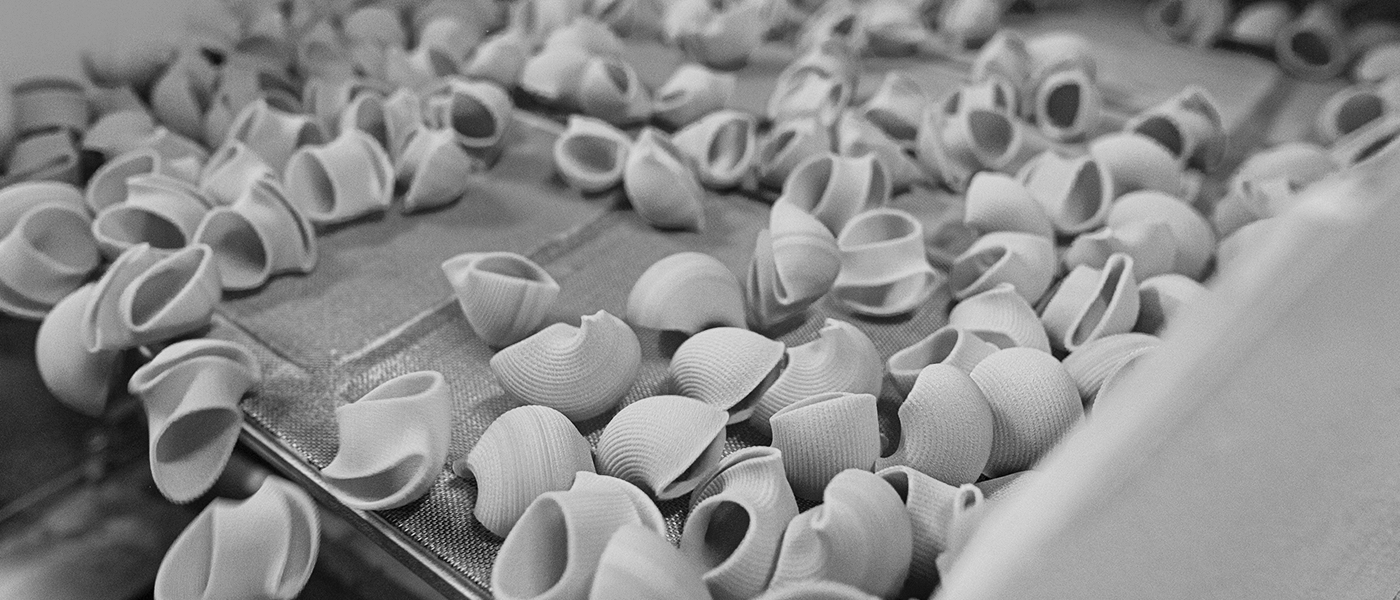 Drying
The short pasta moves along the tunnels on horizontal conveyor belts called roller shutters due to the holes that allow humid air to reach the pasta.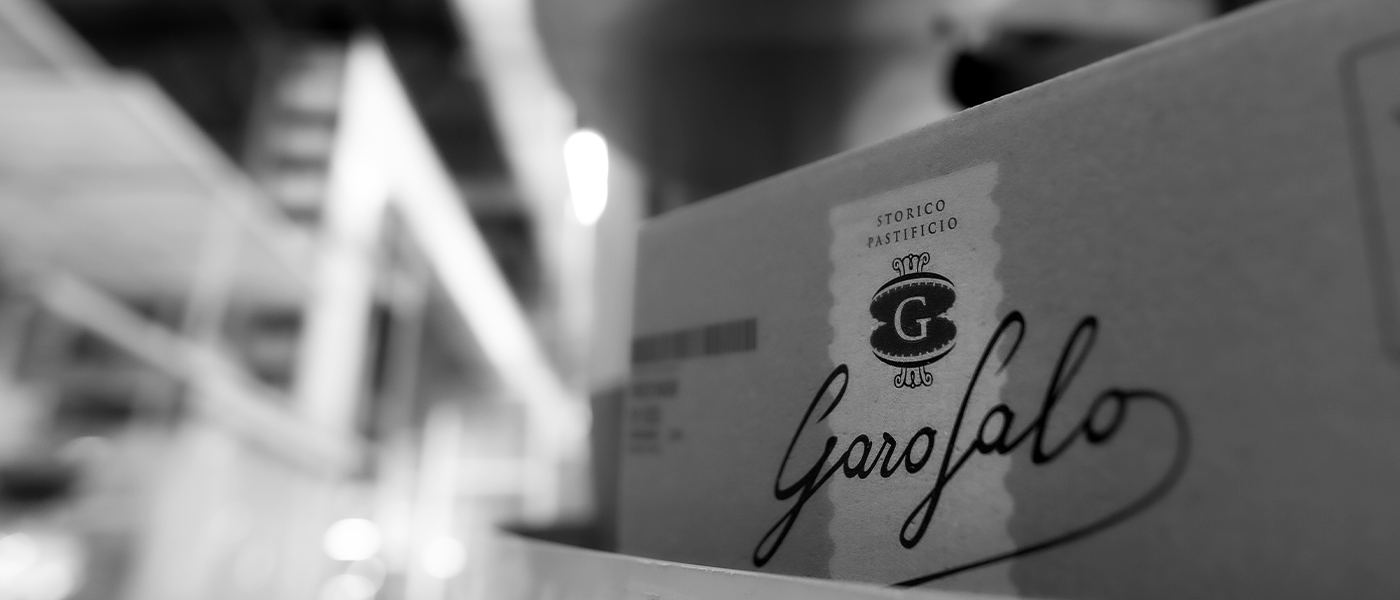 In-line checks
All the pasta packages must go through a metal detector check, then the packs will go onto a weight check. This ensures that each package complies with the required size.
HOW DOES GAROFALO MAKE IT?
Already know about our production process?
If you want to learn more, we'll tell you all about it at How does Garofalo make it?. Visit our website!
Visit the website